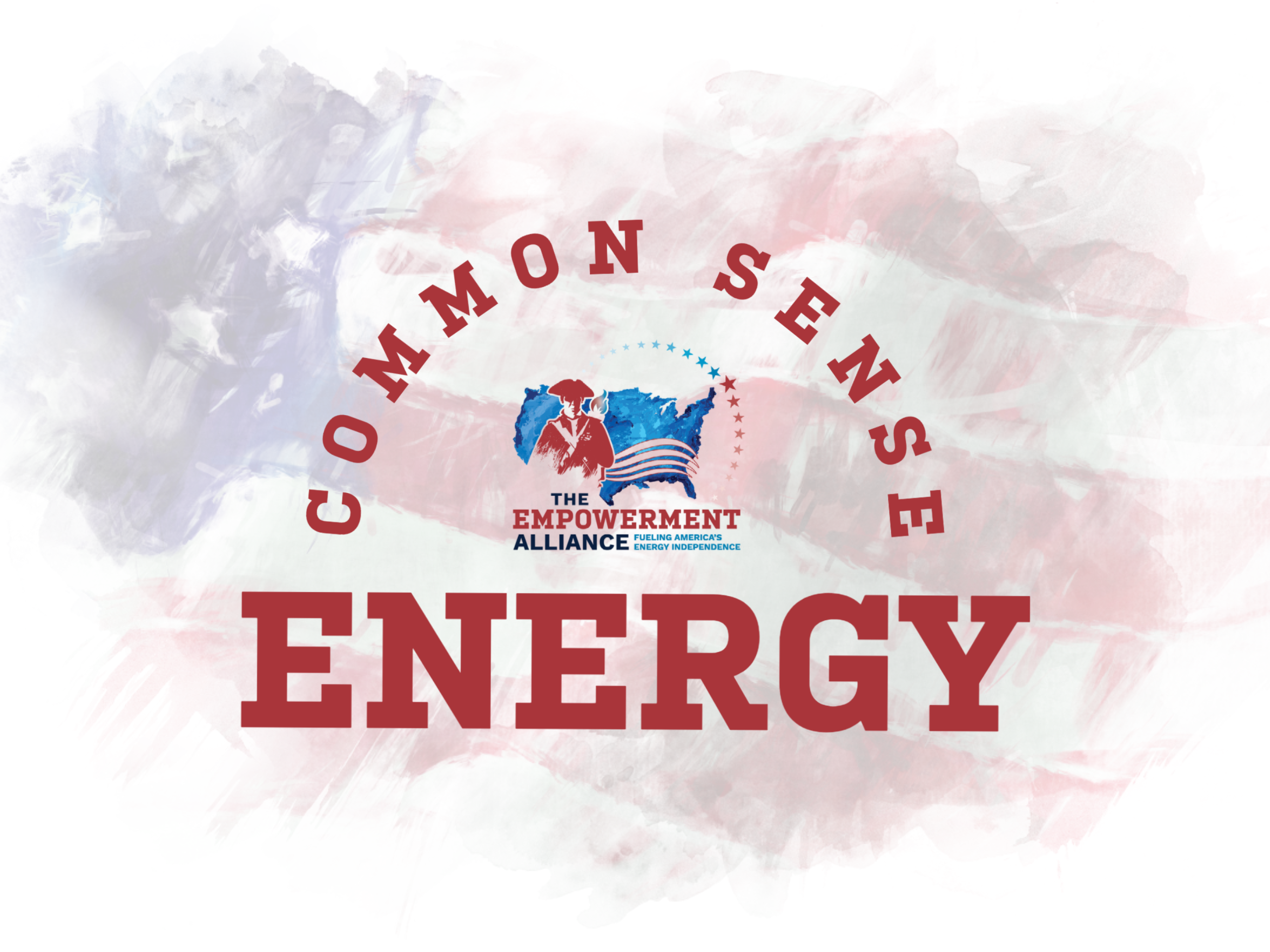 Newsletter
EPA ruling: States win, Feds lose
Your Weekly Dose of  "Common Sense" Energy News
Presented by: The Empowerment Alliance
American natural gas is the world's most affordable & reliable green energy. TEA

The Supreme Court ruled against the EPA and reigned in Federal agency overreach. CNBC
President Biden caved to the progressive left and delayed federal lease sales (again). Fox Business
President Biden attempts to shift blame to Congress by requesting a doomed proposal to suspend the Federal gas tax. Politico
In a recent letter to the President, led by a few DOEI signers, Members of Congress asked him to continue American energy production and exports in order to keep domestic energy prices low. Energy In Depth
The Supreme Court ruled this week that the Environmental Protection Agency (EPA) does not have the authority to set national carbon emissions levels.
Chief Justice Roberts wrote in his opinion, "it is not plausible that Congress gave EPA the authority to adopt on its own such a regulatory scheme." He added, "A decision of such magnitude and consequence rests with Congress itself."
The effort was brought to the Supreme Court led by West Virginia's Attorney General Patrick Morrisey and included 16 other states' attorneys general.
In a statement after the ruling, AG Morrissey stated, "Huge victory against federal overreach and the excesses of the administrative state.  This is a HUGE win for West Virginia, our energy jobs and those who care about maintaining separation of powers in our nation."
Bottom line: The era of unchecked Federal agency growth and overreach is coming to an end. The Executive branch should not assume authority if it isn't specifically stated by Congress.
Once again, President Biden caved to the progressive left and delayed Federal lease sales.
Does this sound familiar? It should.
In less than two years the President and his Administration have several times sought to cancel, vacate or delay lease sales on Federal lands and in Federal waters bowing to pressure from progressives on the extreme left.
Thankfully, DOEI signer, Rep. Dave Joyce (R-OH) introduced an amendment into the appropriations process that would compel the DOI to hold the canceled lease sales for Alaska and the Gulf of Mexico.
"In his State of the Union address, President Biden said 'instead of relying on foreign supply chains, let's make it in America.' I'd sure like to know why the President doesn't believe that should extend to American oil and gas." Rep. Joyce told Fox Business.
America has the capacity to bring the world's cleanest and most regulated source of fuel to the global marketplace. Instead, the President asks foreign adversaries that don't have the same environmental protections or human rights to increase their production.
Bottom line: Rather than supporting American jobs and bringing down energy prices across the globe, the President crumbles under progressive pressure.
"Well, let me tell you, this isn't an idea designed to get you through the summer, it's designed to get them through an election."
Over a decade ago, former President Barrack Obama dismissed the gas tax holiday as a 'gimmick.' And here we are again.
President Biden's big idea to help him get through the summer driving season and help Democrats in the midterm elections is to suspend the Federal gas tax for three months.
Who wouldn't welcome a slightly less expensive tank of gas? But would it actually solve anything? No.
The cost of a gallon of gas has increased over $2.50 since Biden took office. Reducing it to a $2.30 price hike is still a sizeable increase from what Americans were paying at the end of 2020. The policies that caused the spike are still there. We need solutions that address the disease, not the symptom.
Bottom line: A gas tax holiday may help a bit but a real solution is still needed to roll back the President's harmful policies.
It will come as a welcome surprise that gasoline prices are on the DECLINE for the second straight week. The national average for a gallon of gasoline now sits at $4.86, down 8 cents from $4.94 a week ago. This relief is positive, but it's marginal, relative to the total increase over the last year.
Unfortunately, the high gas prices are expected to sharply impact summer holiday travel – 67% of Americans say they'd change travel plans if gas is over $4.50/gallon, 75% said they would if gas is over $5. Suffice it to say, many Americans are having to look at their budgets before taking that much-needed summer road trip!
Nothing ahead for next week, have a wonderful time celebrating America's independence! (And pray that we restore our ENERGY Independence)