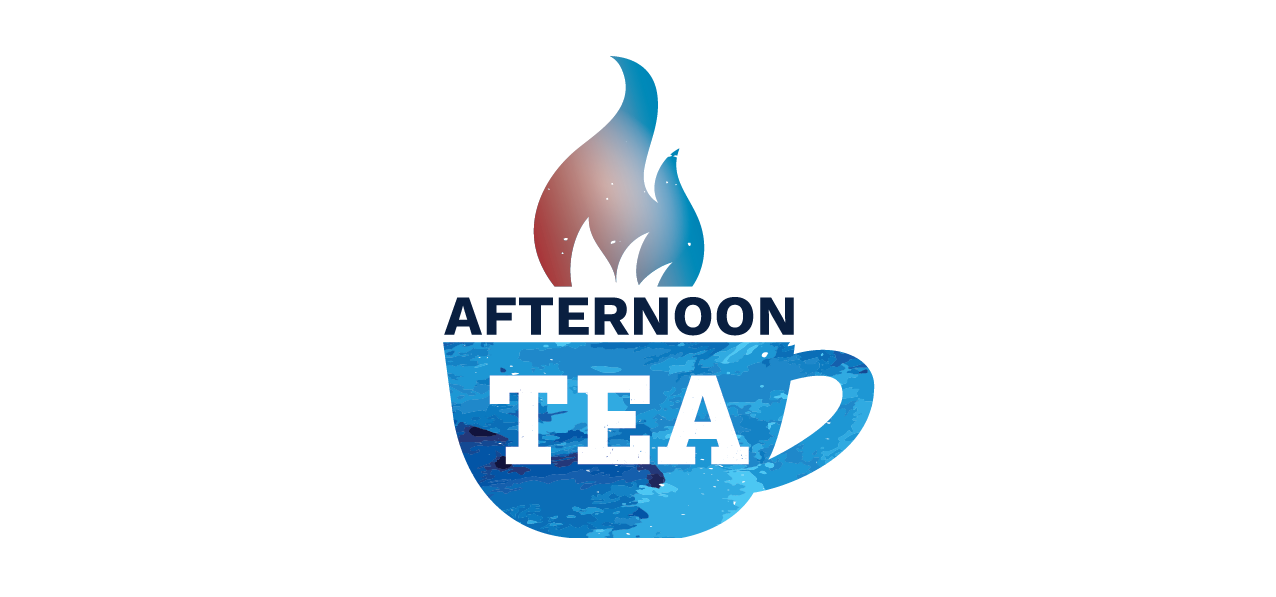 AFTERNOON TEA
Afternoon TEA: Green Energy Fueled by Child Labor and "Cancer Villages"
Did you know?
According to a recent United Nations report, the rare earth minerals needed to build battery technology for electric vehicles and renewable energy sources, like wind and solar power, are concentrated in only a few countries around the world. This limited availability makes the supply of these minerals extremely vulnerable to political instability, which can lead to higher battery costs and uncertain supply for consumers.
But, beyond the economic effects of this reliance on foreign energy sources is the fact that many of these source countries fall far short of the U.S. when it comes to worker and environmental protections. For example, in the Democratic Republic of the Congo—a major source of the rare earth mineral, cobalt—mines have been found to be unsafe and employ child labor. And, in China, mines have poisoned water and soil and caused "cancer villages" in impoverished areas.
America leads the world in reducing emissions and improving air quality. And, U.S. energy workers enjoy an abundance of safe and good-paying jobs in the domestic energy industry. It is important that we dig deeper on "green" energy sources to understand where they come from and the potential adverse effects they have on the environment and people around the globe. Go to The Empowerment Alliance for more information.