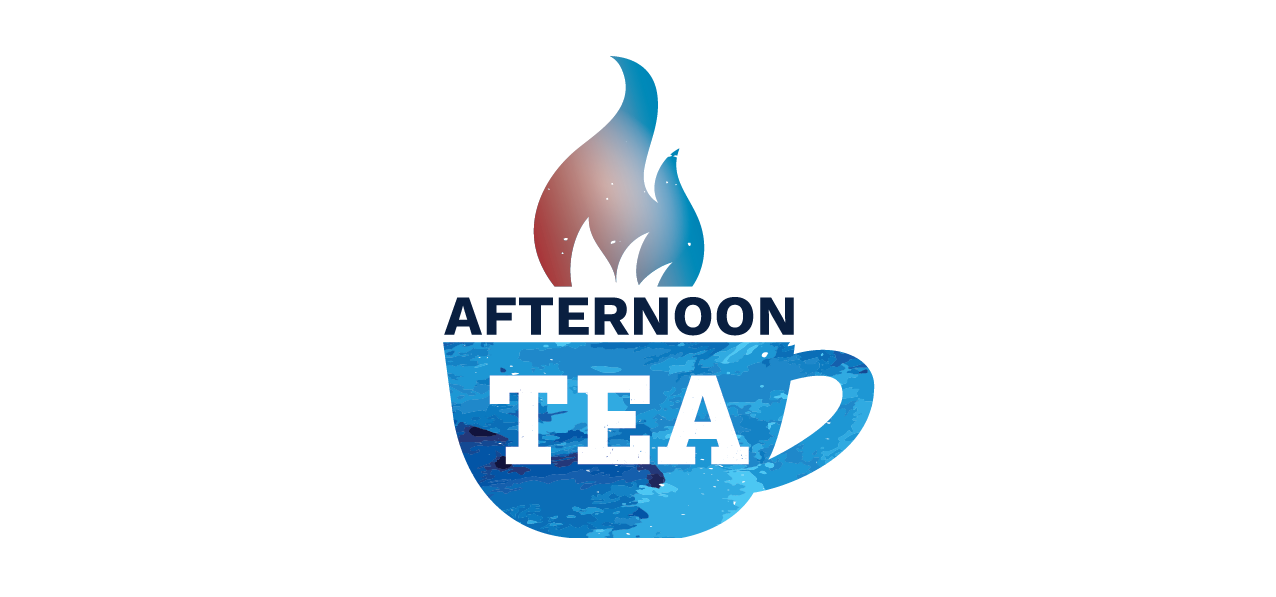 AFTERNOON TEA
All American 🇺🇸 Energy that CARES
Recently, a common-sense measure to urge continued and much-needed investment in natural gas infrastructure was introduced in the Ohio Legislature. Ohio Senate Resolution 121 sponsored by Ohio Sen. Michael A. Rulli is a great example of the leadership we need to remain energy independent and to provide affordable energy for residents and business owners.
The resolution embraces Natural Gas CARES—a Clean, Affordable, Reliable Energy Source for Ohio and all of America:
CLEAN: Natural gas has been a leader in reducing emissions and has reduced U.S. emissions 50% more than wind and solar power combined since 2005.

AFFORDABLE: Natural gas has saved the average family about $2,500 annually in total energy costs. Small business owners and farmers also benefit from this low-cost fuel.

RELIABLE: The U.S. is now the world's largest producer of natural gas and has enough natural gas to supply the nation's needs for nearly 90 years.
But, don't just take our word for it. This video of everyday Americans explains how natural gas benefits us in all walks of life.
Natural Gas IS a Clean, Affordable, Reliable Energy Source. The CARES resolution goal is for Ohio to become the low-cost energy capital of the nation and serve as a model for other states to follow. For more ways natural gas can power America's future, check out TEA's Common Sense Energy Agenda.