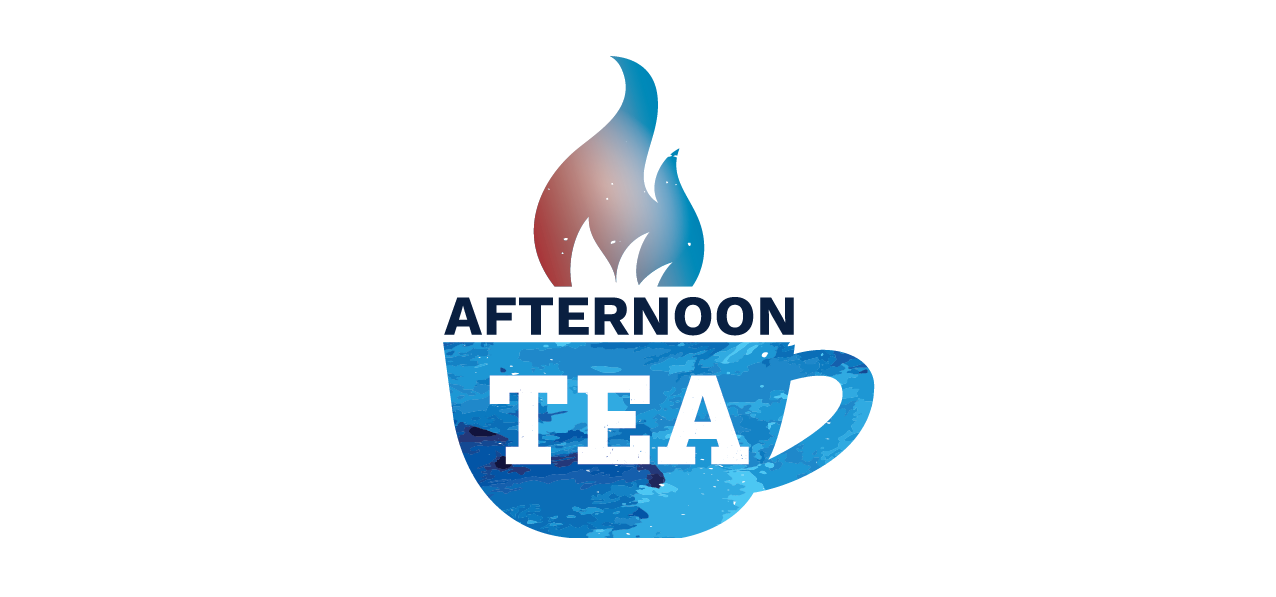 AFTERNOON TEA
"Natural Gas Is Green" Energy
The Natural Gas Is Green movement has begun!
Last week, support surged after Representative Troy Balderson (R-OH) released a resolution to officially recognize the environmental and economic benefits of clean, green, American natural gas. So far, 13 other representatives in the House have co-sponsored this resolution.
Thousands of Americans just like you—who are fed up with skyrocketing costs fueled by Biden's politicized energy agenda—have flooded Congress with support for this movement! Will you join them here and tell your elected leaders to support green and clean American natural gas?
Here's what people are saying about the Natural Gas Is Green movement:
It is time to get serious and honest about where real green energy comes from — American natural gas. It's clean. And it's abundant, American energy right under our feet. Join the movement now!