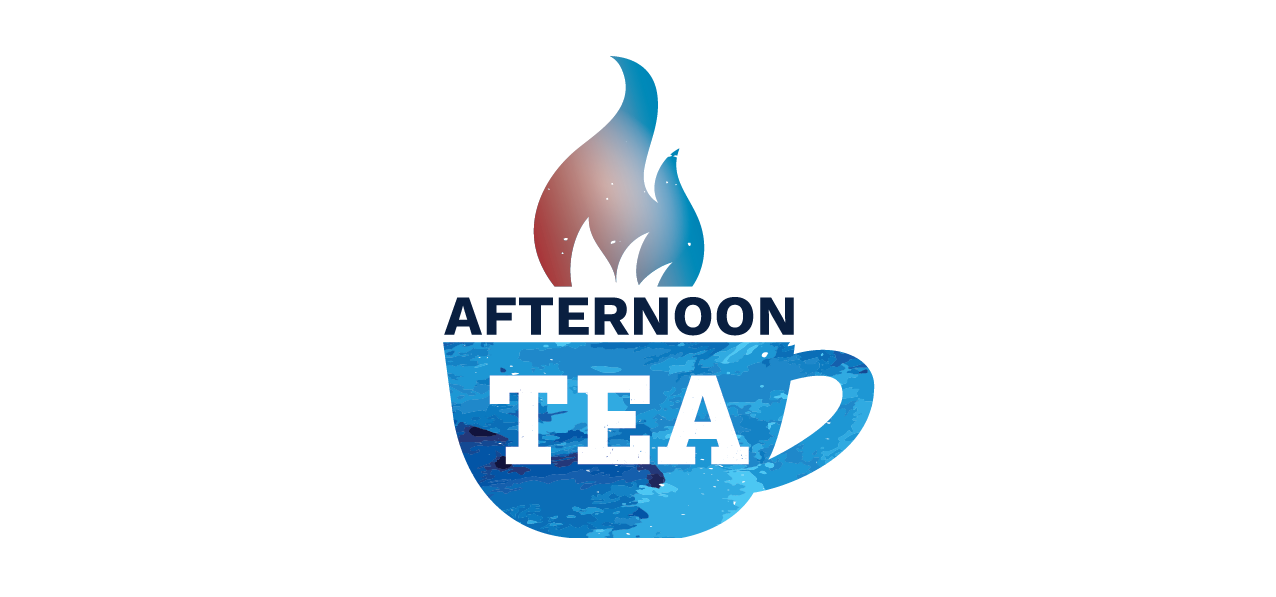 AFTERNOON TEA
Thanksgiving costs gobble up budgets
CHECK IT OUT: The TEA Newsroom – your trusted source for breaking energy stories!
Thanksgiving is here and we are grateful for living in the greatest nation on earth where individual freedom and prosperity ring louder than any other nation on earth. In America the cost of energy, food, and homes must be kept as low as possible – the three essentials of Americans prosperity. Unfortunately, President Biden's love affair with wind, solar, and electric vehicles have continued to make the cost of these essentials go up since he took office.
According to the American Farm Bureau, your Thanksgiving dinner this year will cost 25 percent more than it did in 2019.
Gasoline prices are projected to be $3.25/gallon compared to $2.60/gallon in 2019—again a 25 percent increase.
AAA says the cost of an average domestic flight is up 5 percent since 2022.
The cost of electricity is 26 percent higher than it was in January 2020 and the cost of natural gas is nearly 30 percent higher.
We are truly blessed to live in this great country with all its abundant resources. And, we should be thankful this holiday season that things are better than they were a year ago. But, we must also remember that our lives are more challenging and costly than need be because of bad policies choking our great nation's prosperity. American families deserve to enjoy the bounty that we have all worked so hard for, rather than continuing to make tough choices forced by poor leadership. Our leaders must do better.
For more information, visit The Empowerment Alliance. And, from our family at TEA to your family at home, have a safe and happy Thanksgiving!